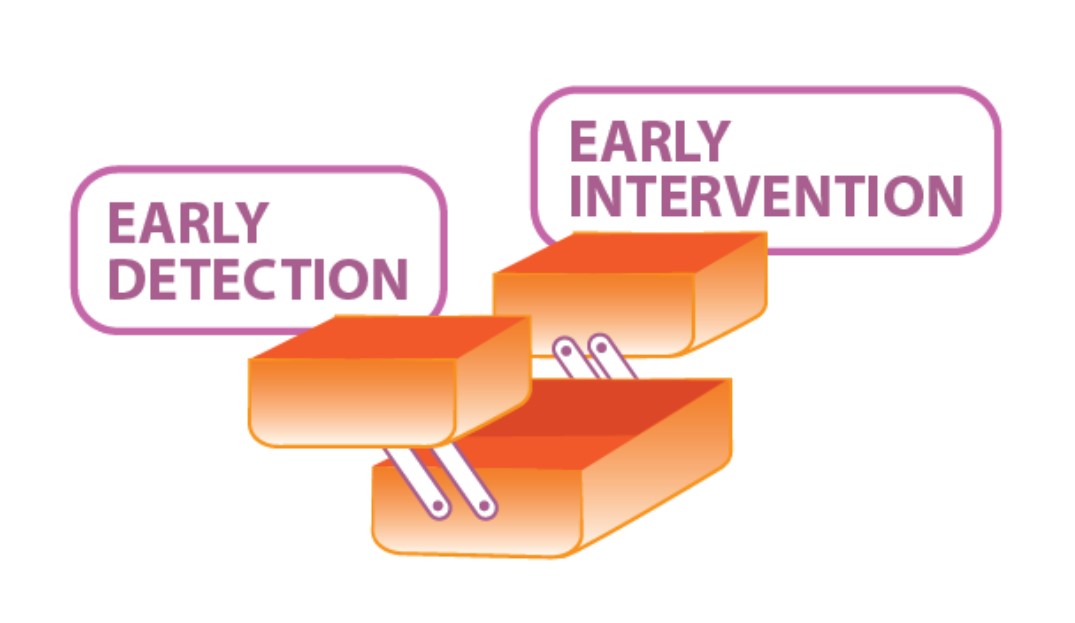 For cerebral palsy (CP), early detection and early intervention are crucial. Timely detection of CP, along with early therapy, enable children to enhance their functional potential.
EDIT-CP refers to Early Detection and Intervention Toolkit for children with CP. EDIT-CP is designed to support clinicians to detect CP early, and quickly connect children to evidence-informed early interventions. In addition, EDIT-CP offers user-friendly information for patients and families to increase their awareness about existing approaches and facilitate their assessment and rehabilitation journeys.
Early detection
For community-based physicians and families
To facilitate early detection and expedite referral for early diagnosis of CP, we have developed tools that will assist primary care physicians (family physicians, community-based pediatricians) and caregivers in the early identification of attributes suggestive of CP.
Referral recommendations are also provided.
Early Detection of CP
For Neonatal follow-up programs
To support Neonatal Follow Up programs in early detection of CP, a video (coming soon) demonstrates administration and scoring of the Hammersmith Infant Neurological Exam (HINE), a simple and scorable standardized neurological examination that can be used to help identify infants between 2 and 24 months of age who are at high risk for all types of CP. The HINE scoring sheet is available for use.
Early Detection of CP
Early intervention
All interventions for young children with CP
To facilitate and optimize early intervention, we have developed online learning modules that include information on evidence-based CP early interventions for rehabilitation specialists and families.
Early Interventions
Baby Constraint-Induced Movement Therapy
To build capacity for Baby Constraint-Induced Movement Therapy (Baby-CIMT) early intervention, a training webinar is available that demonstrates how to effectively implement and execute a Baby-CIMT program. Videos to illustrate examples of Baby CIMT components are coming soon. Infographics for parents and occupational therapists are also available.
Baby CIMT Early Intervention