Spotlight on
Cerebral palsy
Cerebral palsy (CP) is the most common physical disability of childhood. It occurs in two out 1000 children, appearing on acute, rehab and tertiary health care caseloads worldwide. It is a non-progressive condition whereby an injury occurs in a child's brain before, during or shortly after birth, and can affect a child's movement and posture, limiting their everyday activities.
Learn more
Online Communities
Connecting individuals touched by cerebral palsy directly with one another. With this forum, parents of children with cerebral palsy can meet other parents with similar circumstances.
More communities
Canadian Policies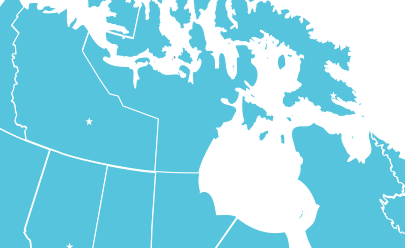 Regional CIMT programs
Find Canadian rehabilitation centers offering CIMT programs in your province.
Find programs
Leisure Activities near you

JOOAY is a free App connecting children and youth with disabilities and their families to leisure activities of their choice, where they live.
Find activities